Automated Door & Entry Systems
JLC Group supply and install a large range of automated doors and door automation systems for airports, national infrastructures, pleasure parks, commercial buildings and private accommodation.
Product details
JLC Group supply and install a range of automated doors and door automation systems for airports, national infrastructure, commercial buildings or private accommodation. Our aim is to ensure that leading edge technology helps us deliver the best solutions to a wide range of sectors. We source our high quality products from suppliers around the globe, giving us the flexibility to ensure the perfect solution for your automated doors.
We can provide a range of services that can help your business become DDA compliant. Door Closers with a delayed action feature can be set to slow the closing cycle or hold the door in the open position for a pre-set period of time. This can allow extra time for passage through the doorway. Delayed action door closers are ideal for a wide range of applications.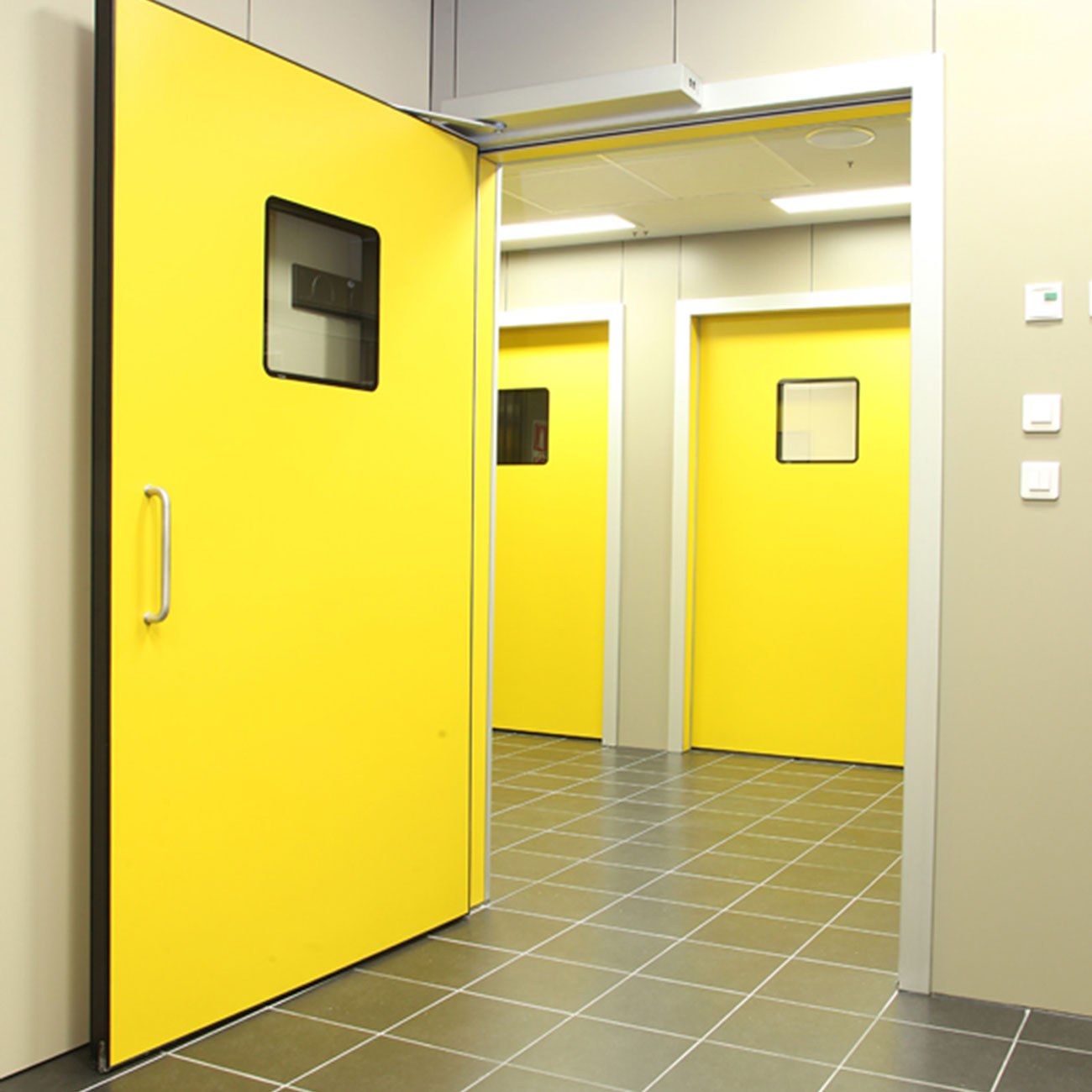 Doors opening outwards to enable access for all can be installed at toilet entry points. Push pads can be installed to enable ease of access. They are suitable for a variety of disabled users as they are touch sensitive. Safety sensors ensure automatic doors cannot open or close if obstructed and all automatic door operators can be fitted with a fail-safe system that automatically opens or closes the door in the event of a power failure. They can also be pushed out manually to facilitate an emergency escape if required.
Key features
Single or Double leaf options
Sliding Doors have fastest opening speed on the market
Fire alarm connection available
BS EN 16005 compliant
DDA Compliant automatic door systems for wheelchair access
Slow action / delayed closing door mechanisms
Outward opening doors for accessible toilets
Case study
Installation of High Speed Doors at London City Airport fire station
JLC Group recently provided and installed High Speed Doors at London City Airport fire station, allowing quick access for the fire personnel using automatic or manual systems.
Read more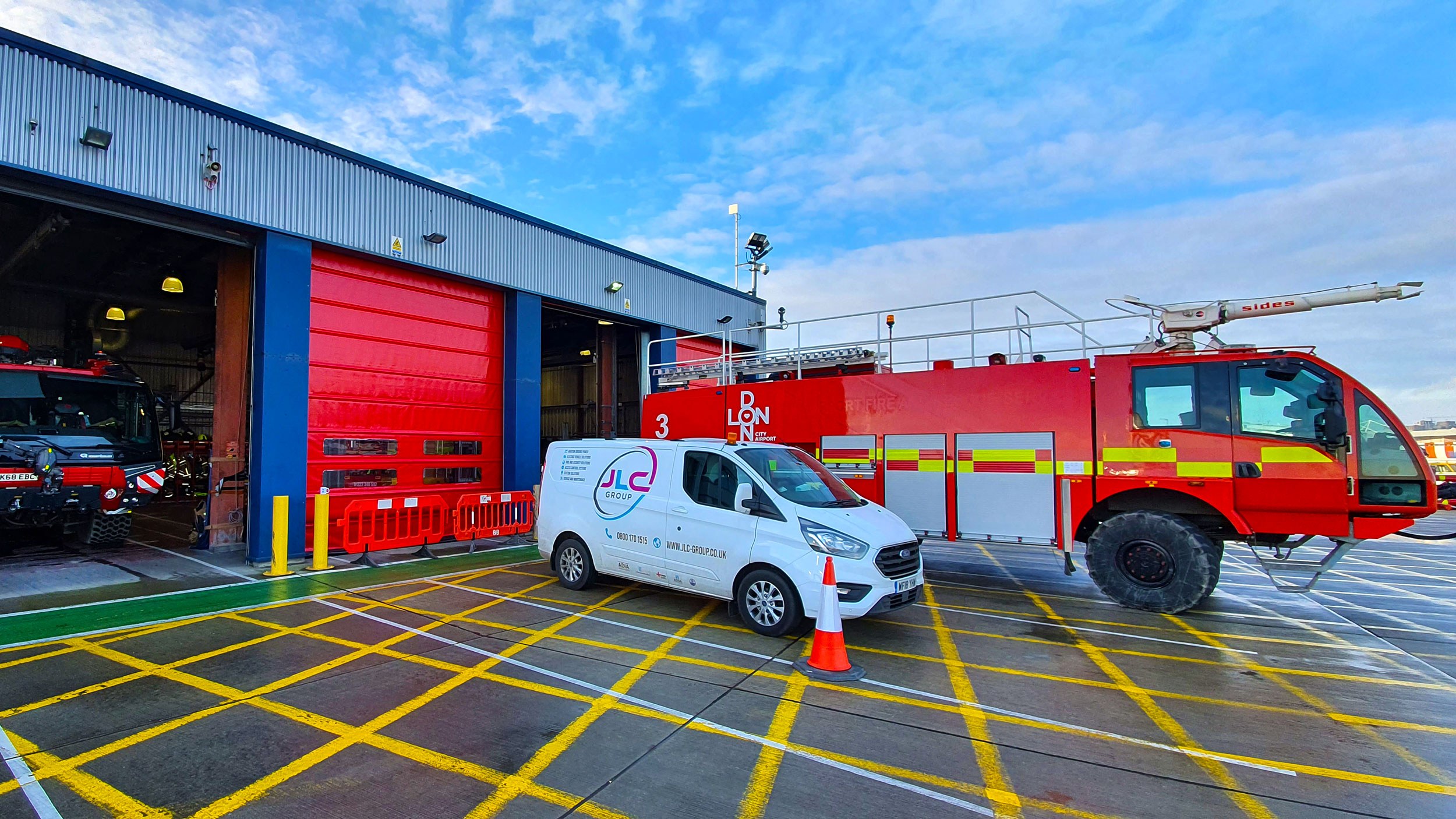 Downloads
Automated Door Entry Systems
Our services
We offer a range of after-care packages covering the service, maintenance and repair of our entire range of products. Our engineers are also able to maintain, repair and provide support for a wide variety legacy systems.
JLC Group can also fully complete new installs of all the products we offer, without the need for use of subcontractors. Not only can we supply the required parts & labour to complete new installation projects, JLC Group also has the competence to act as principal contractor on sites with full CDM capabilities.
Nathalie Hayes
Contracts Manager
For further details
Complete the enquiry form and we will be in touch