The Rt Hon Alok Sharma MP and local MP Nus Ghani visit JLC
The Rt Hon Alok Sharma MP, the COP26 President, visited JLC last week with our local MP Nus Ghani.
The pair had been visiting a local school to talk to Sixth Form students about the UK's leading role in keeping climate at the top of the international agenda and about delivering greener future and greener jobs.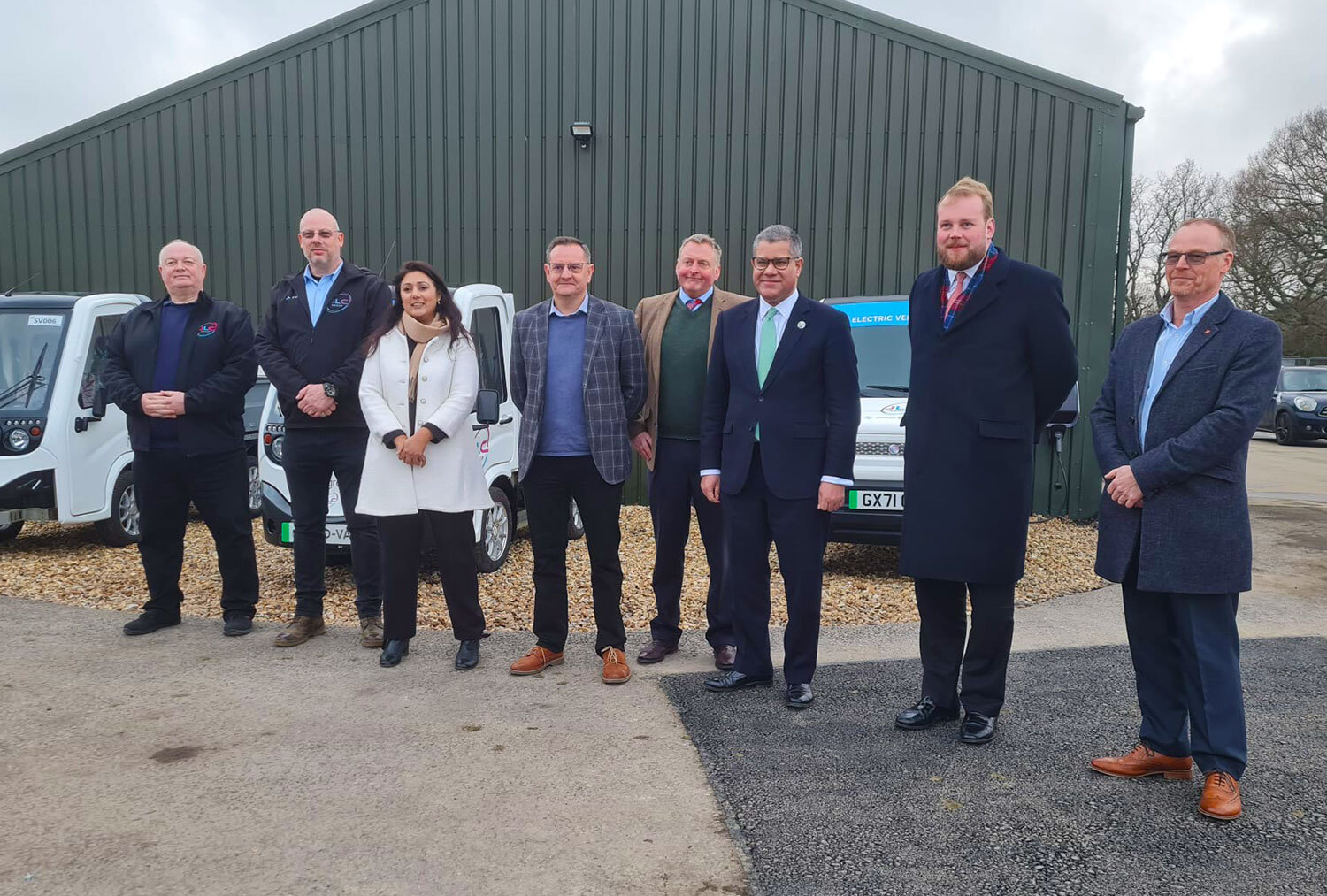 The MPs were impressed with our emission-free vans, designed for city couriers, airports, seaports, local authorities, distribution centres or warehouses. The saw where the vehicles are assembled on-site and which will be providing training packages, jobs and vital experience to young apprentices from local colleges including students from Hailsham Community College.
Nathalie Hayes
Contracts Manager
For further details
Complete the enquiry form and we will be in touch