JLC are working on an exciting new project
JLC Group have been applying their wide extent of skills on this exciting EV conversion project
Along with all of the products and services we can already offer, we are utilising this challenging period to put our fantastic range of engineering skills and experience to the test, as we embark on an exciting conversion project.
Not only do we offer a cost effective range of electric vehicles already, offering solutions to a wide range of commercial sectors, we are branching into the realms of EV conversions. You can see the progress we have been making already on this classic 1990's Mini Cooper.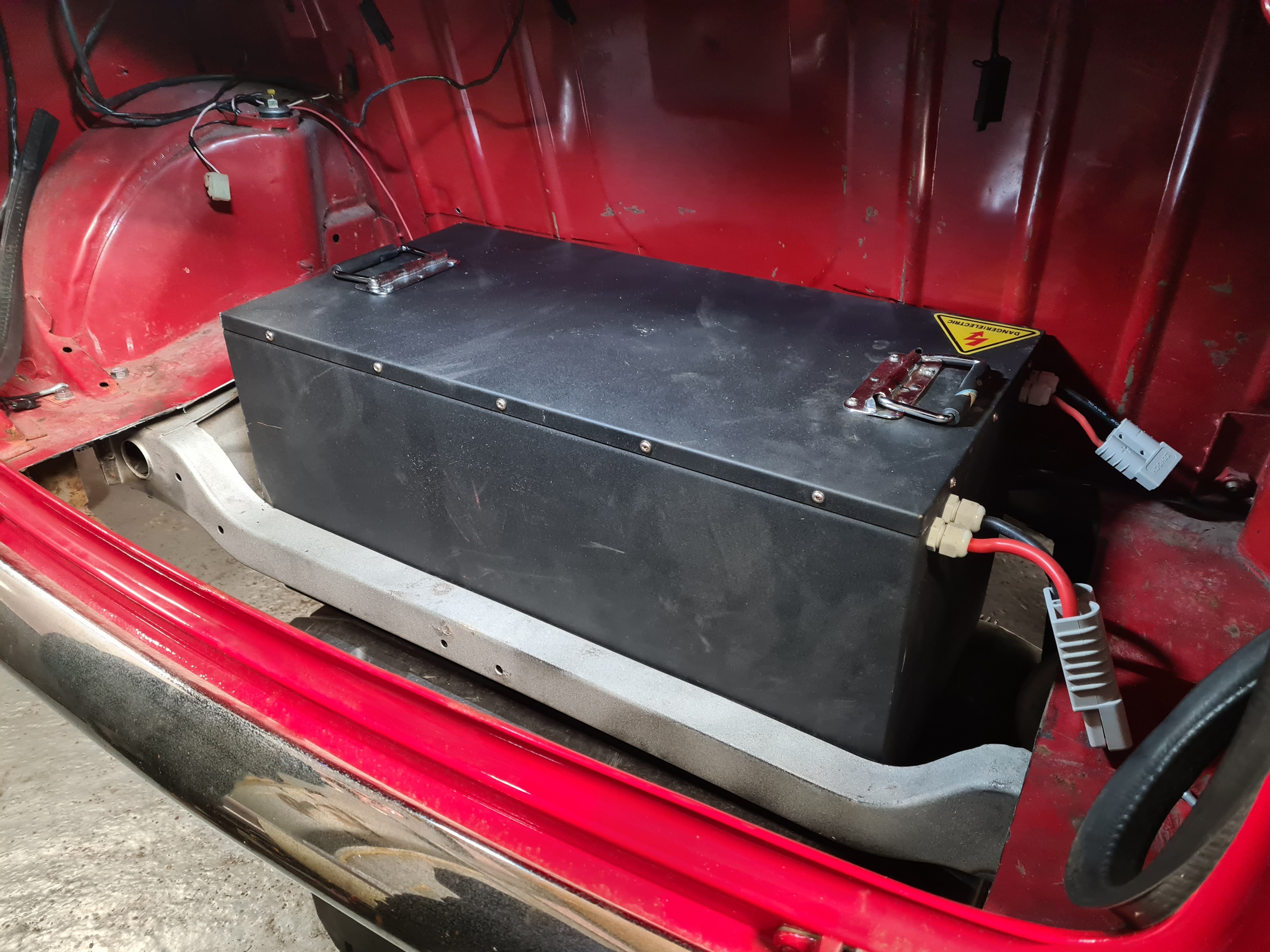 The works we have already started to complete, following an initial strip down, include an upgraded suspension set up, a new sub frame mounted harness for the electric motor drive train to reside and the boot area has been cut out to enable us to install our custom made battery compartment.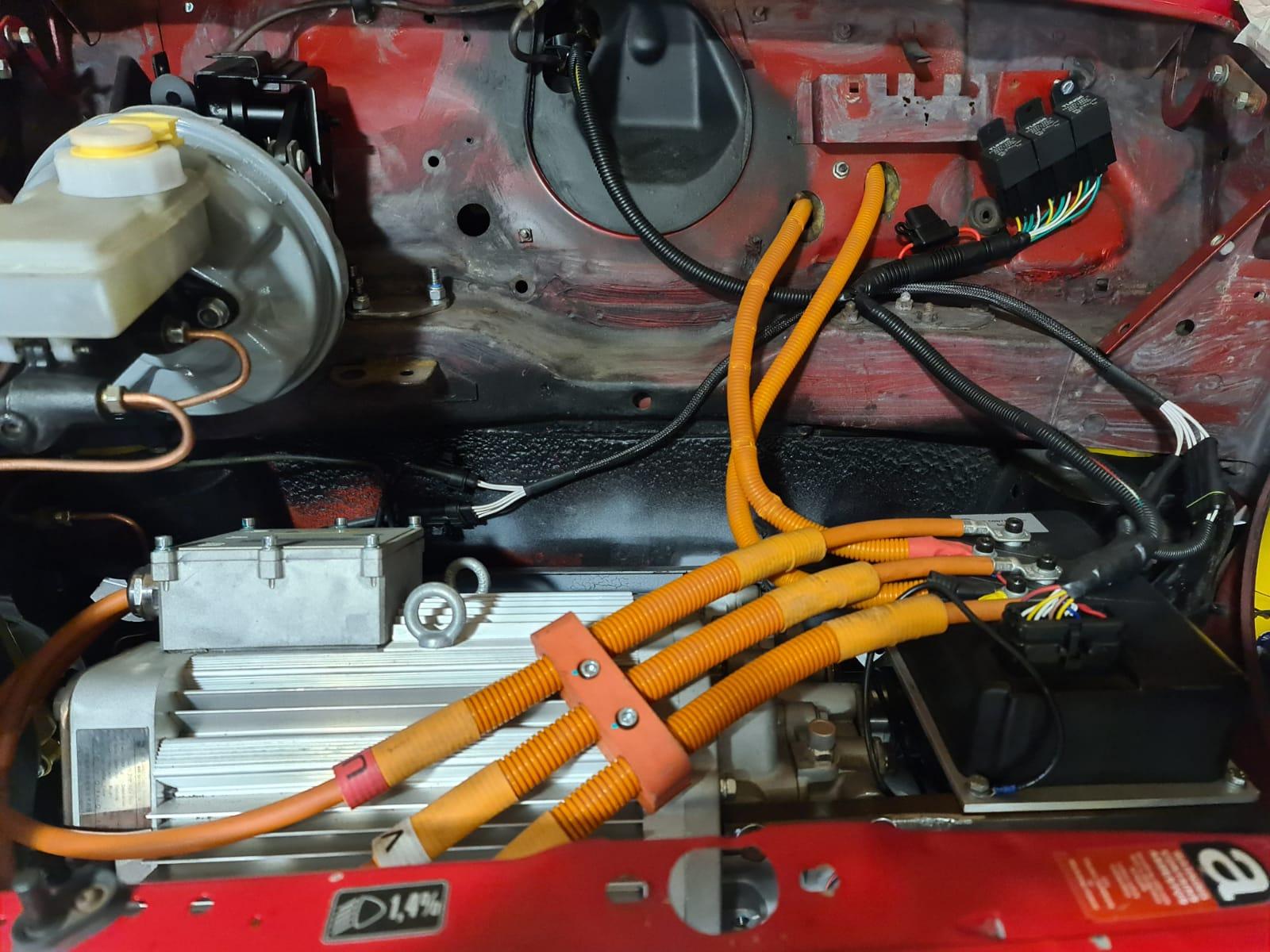 If you are interested in finding out more about this project contact us today on:

T: 0800 170 1515
Looking for a cost effective all electric delivery vehicle? The JLC City Van is perfect for zipping around and navigating in confined areas and is available as either a Flatbed or Box Style Van.
Nathalie Hayes
Contracts Manager
For further details
Complete the enquiry form and we will be in touch