JLC offer extensive range of products to Aviation Sector
At JLC we have been working on a number of different solutions for the Aviation sector, which has seen one of its most difficult years to date.
As another week comes to a close, we are proud to say that we are making good progress on all of the products we have been refining at our HQ to ensure that our customers, both past and future, have the best products and services available to enable them to operate efficiently and effectively.
The JLC designed and manufactured Cable Carrying Alligator is designed for one-man operation and allows for the quick, safe carriage of power output cables from the FEGP to the aircraft. The Alligator beams and integrated knuckles ensure the high voltage cables are protected during operation, thereby extending cable life. We are always looking to improve the products we can offer, so watch this space for future news and announcements in relation to our new and improved Cable Carrying Alligator.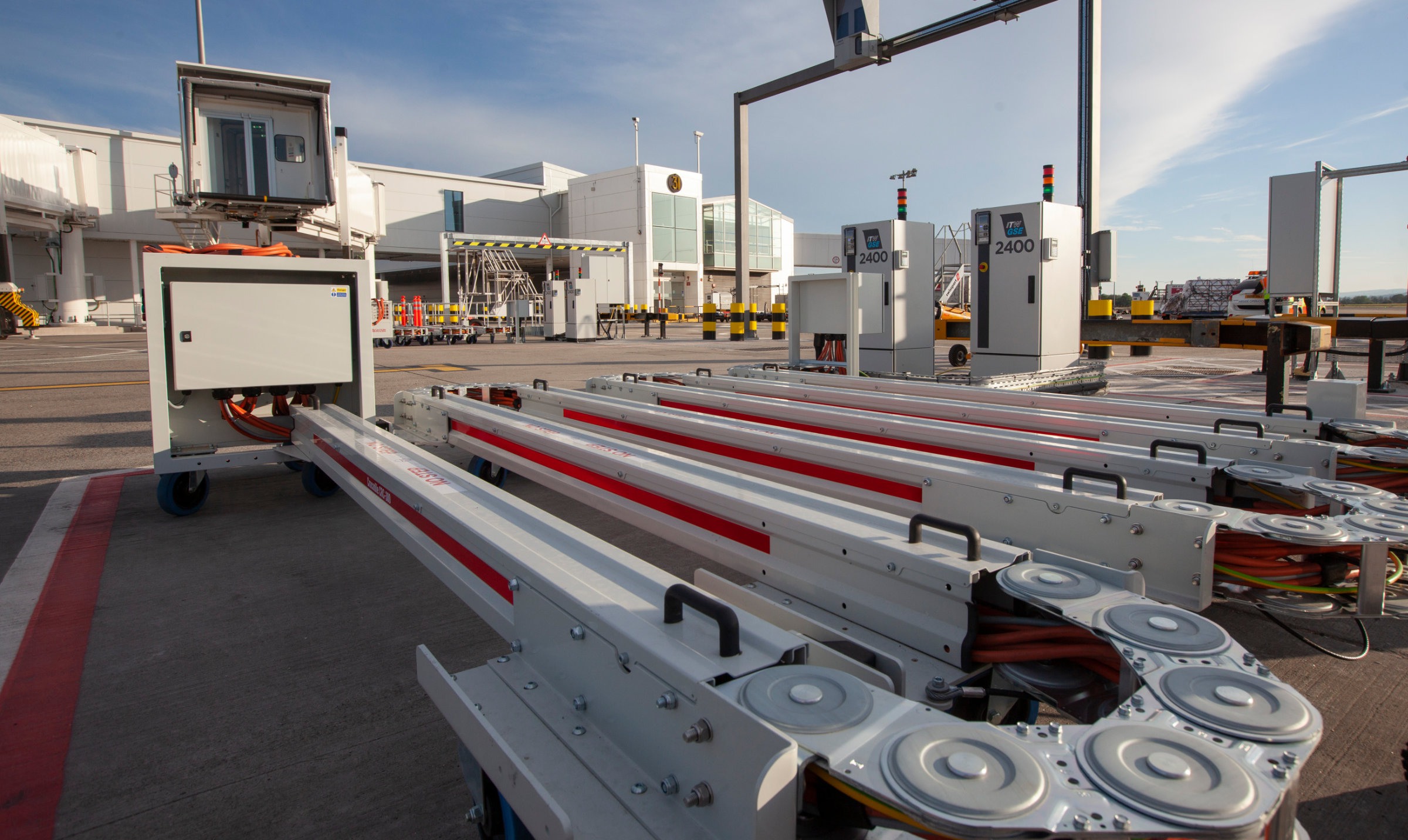 We are also able to offer very competitively priced fully electric ECO-cars and vans to the market. Both vehicles are compact, stylish, versatile and perfect for navigating in confined spaces, such as airside operations. The vehicles are designed for both city use and commercial applications such as Seaports, Airports, Stadiums, Industrial Sites, Warehousing and Distribution Centres. The ECO Vans would make perfect last mile delivery alternatives, enabling couriers to operate at reduced costs with no congestion charges.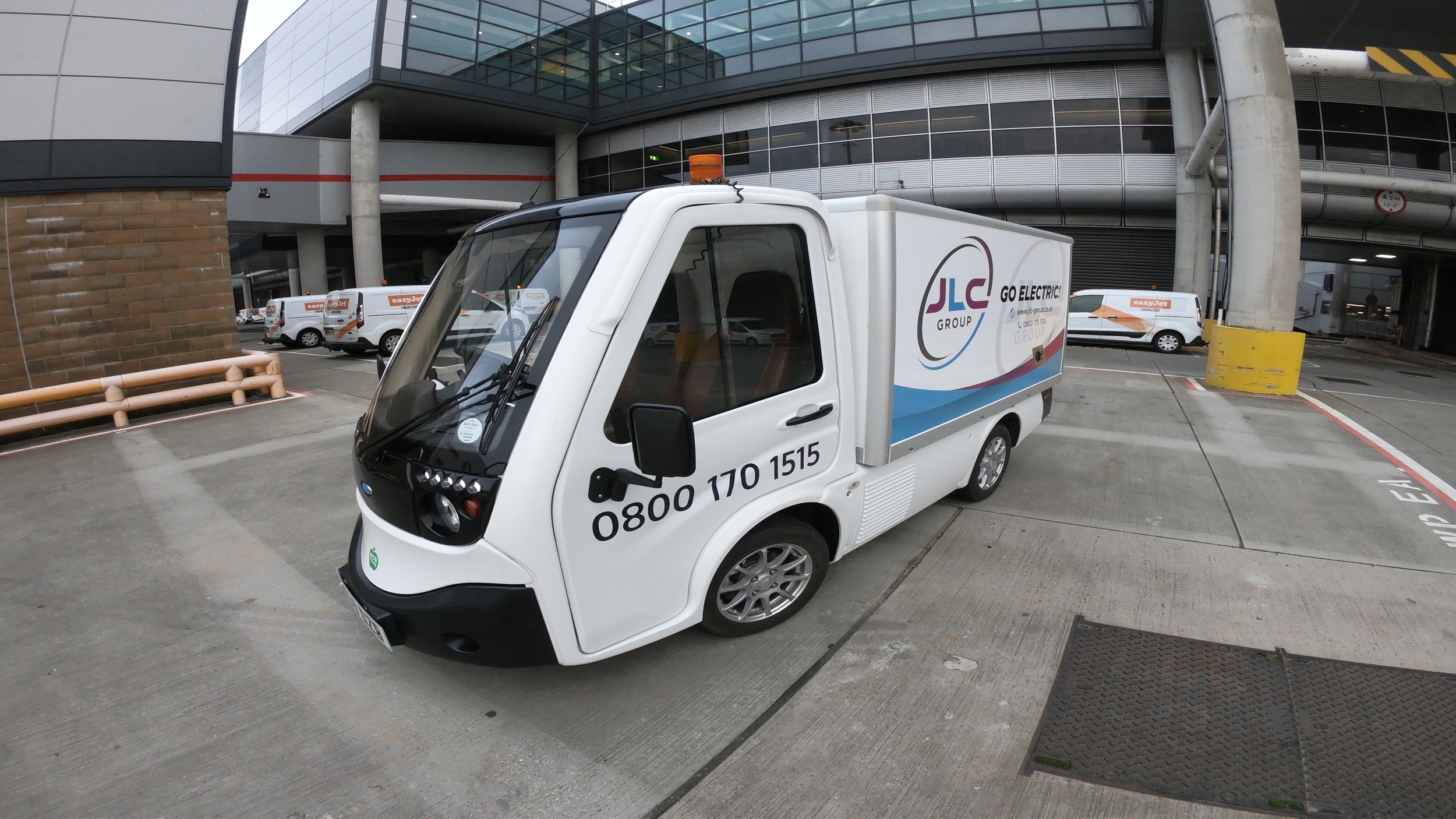 We appreciate it has been a challenging time for many and to help alleviate any increased or un-necessary spend, at JLC Group we are able to supply service and maintenance visits or contracts to all of our UK based clients. With the recent pandemic affecting many industries, both financially and operationally, if it is not the time to invest in new assets , we help to ensure you keep existing ones fully functioning, safe and fit for purpose.
Contact us today if you require any further information on any of the above products and services, or if you have a project and require a no obligation quotation.
T: 0800 170 1515 - E: sales@jlc-group.co.uk
Looking for a cost effective all electric delivery vehicle? The JLC City Van is perfect for zipping around and navigating in confined areas and is available as either a Flatbed or Box Style Van.
Nathalie Hayes
Contracts Manager
For further details
Complete the enquiry form and we will be in touch