JLC spent the morning talking future careers, with students from Hailsham Community College Academy Trust
We arrived at HCCAT in style this morning with the sun shining, in our NOSMOKE!
It was great to meet all year groups, and talk about potential future careers in Engineering. There are some fantastic career opportunities right on their doorstep and our love of EV's was a conversation starter! It certainly does not end there though - the range of products and services we offer are extensive, - you can find out more on our product pages.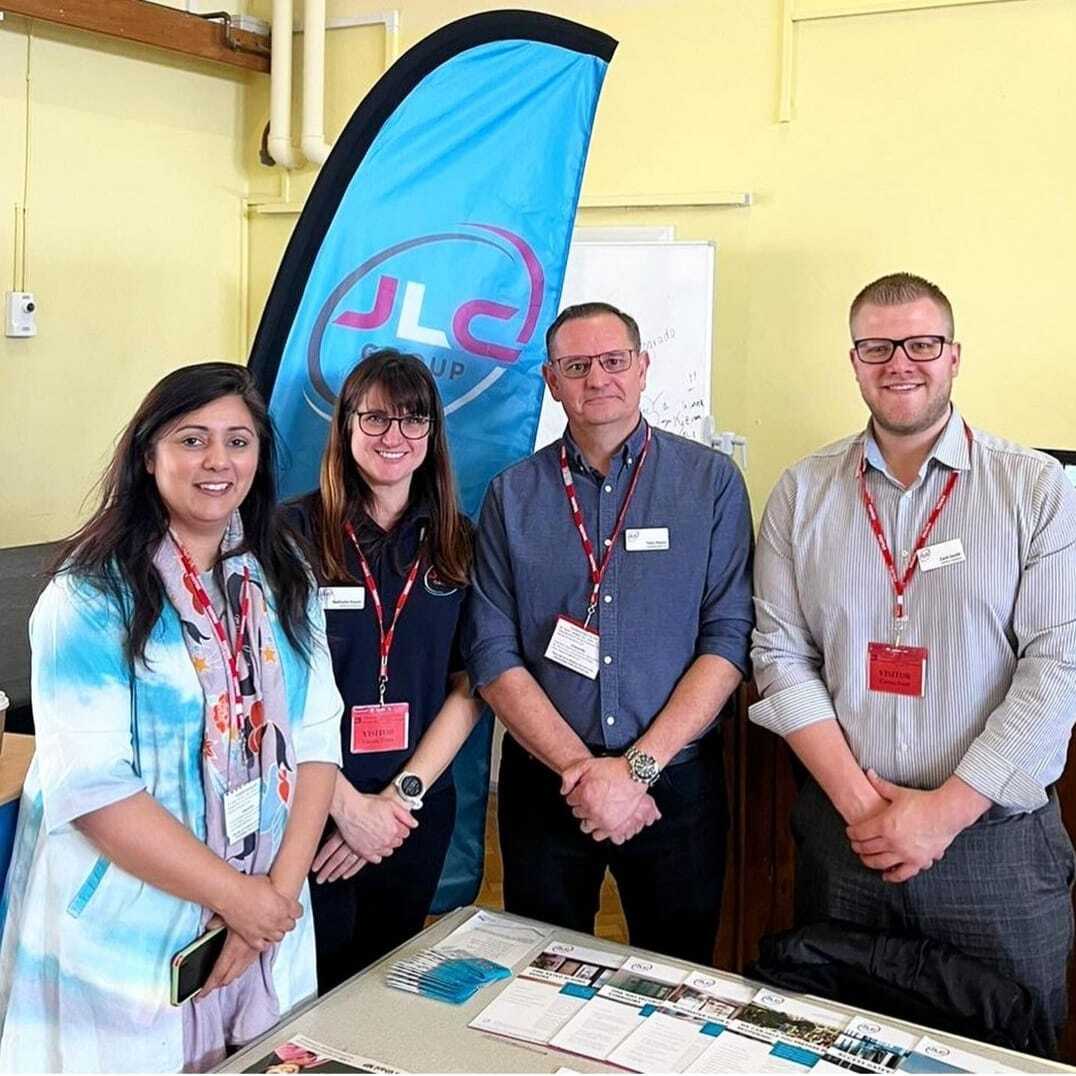 Nathalie Hayes
Contracts Manager
For further details
Complete the enquiry form and we will be in touch