We are excited to announce that we are now members of BALPPA - The British Association of Leisure Parks, Piers and Attractions
Founded in 1936, BALPPA is the non profit-making Trade Association representing the interests of owners, managers, suppliers and developers in the UK's commercial leisure parks, piers, zoos, family entertainment centres (indoor play and soft play centres) and static visitor attractions sector.
BALPPA speaks for some 300 members, and ultimately for many millions of customers every year.
Here at JLC we can offer this specific audience a wide range of solutions to help their businesses run smoothly, and with this in mind, we have become a trade member.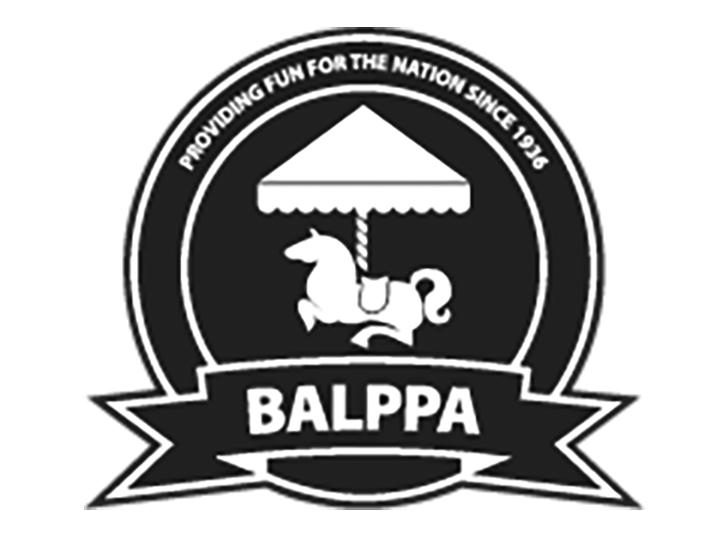 If you are an operating member of this organisation, and wish to have a discussion about how we can help your business, please contact us today:
T: 0800 170 1515
e: sales@jlc-group.co.uk
w: www.jlc-group.co.uk

Looking for a cost effective all electric delivery vehicle? The JLC City Van is perfect for zipping around and navigating in confined areas and is available as either a Flatbed or Box Style Van.
Nathalie Hayes
Contracts Manager
For further details
Complete the enquiry form and we will be in touch