MEV City Car
The all new 100% electric MEV CITY, this compact urban commuter brings all the benefits of green living at sustainable budgets. Designed to give the user easy access to small parking spaces to enhance your daily commute in restricted zones.
Product details
With low emission targets being set across cities in the UK, now is the time to consider investing in electric, zero emission vehicles.
The new MEV City Car is a perfect urban run about, bringing all the benefits of green living at sustainable budgets.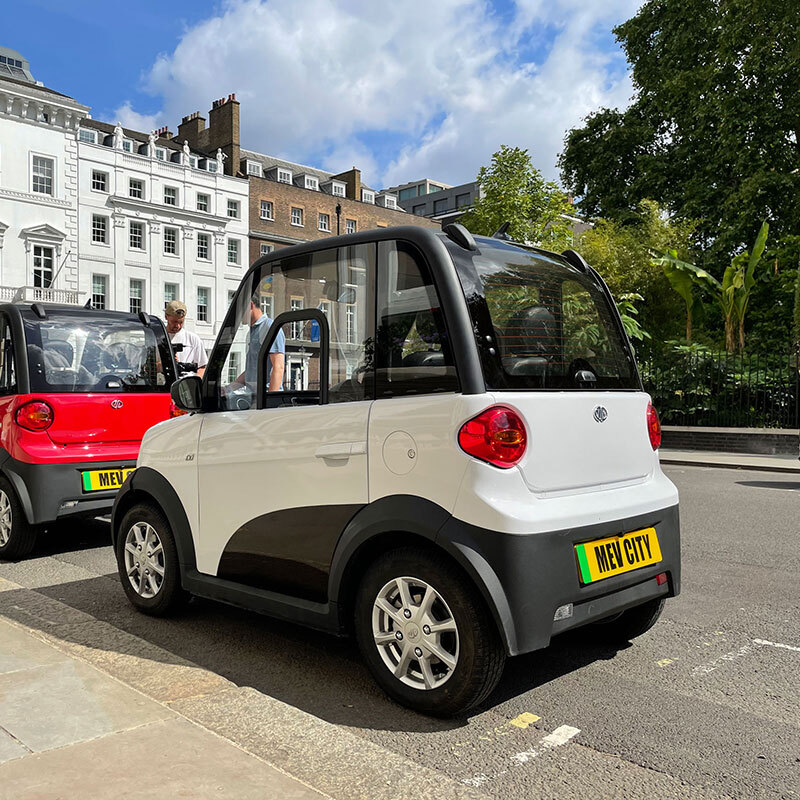 Key features
Zero emissions
Congestion zone compliant
Top speed 50mph
Range up to 90 miles
2 doors, 2 seats
Panoramic sunroof
Electric windows
Central locking
LCD screen
Bluetooth
Park assist on screen
Low maintenance
2 years warranty
Our services
We offer a range of after-care packages covering the service, maintenance and repair of our entire range of products. Our engineers are also able to maintain, repair and provide support for a wide variety legacy systems.
JLC Group can also fully complete new installs of all the products we offer, without the need for use of subcontractors. Not only can we supply the required parts & labour to complete new installation projects, JLC Group also has the competence to act as principal contractor on sites with full CDM capabilities.
Nathalie Hayes
Marketing Manager
For further details
Complete the enquiry form and we will be in touch